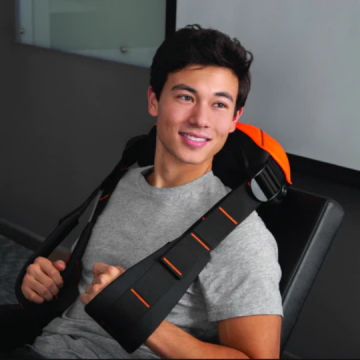 Get relief from chronic aches and pains with these neck and back massagers.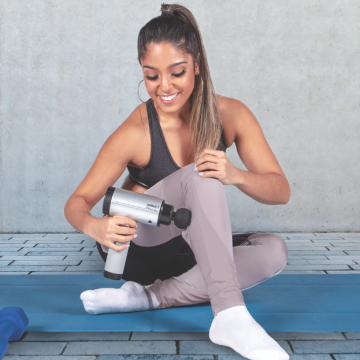 This handheld device deliver deep tissue percussive massage in a matter of minutes in the comfort of your own home.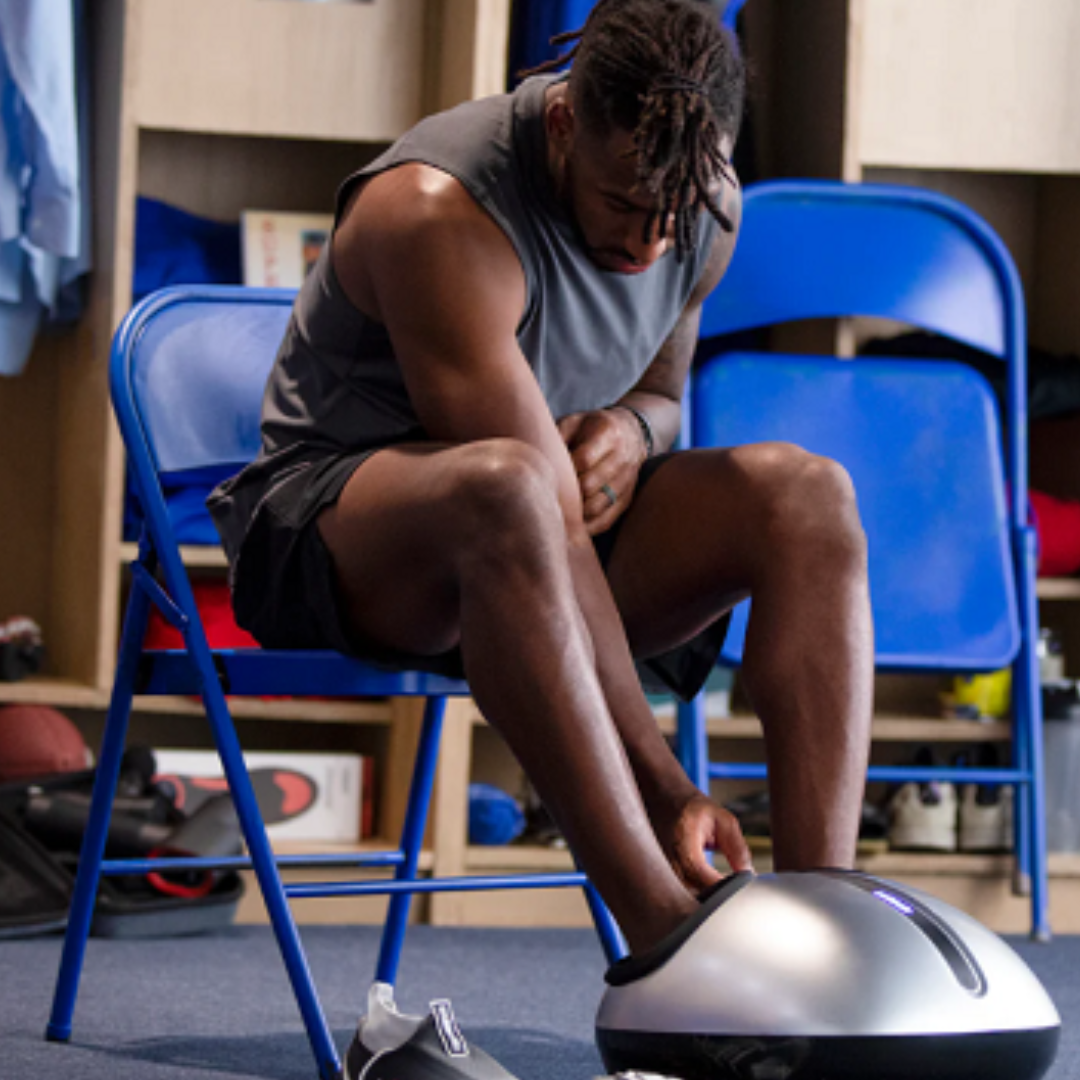 Feel the pain fade away with this soothing, spa-like foot massagers.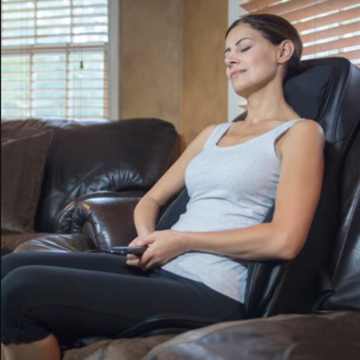 Convert your favorite chair into a relaxing massage chair.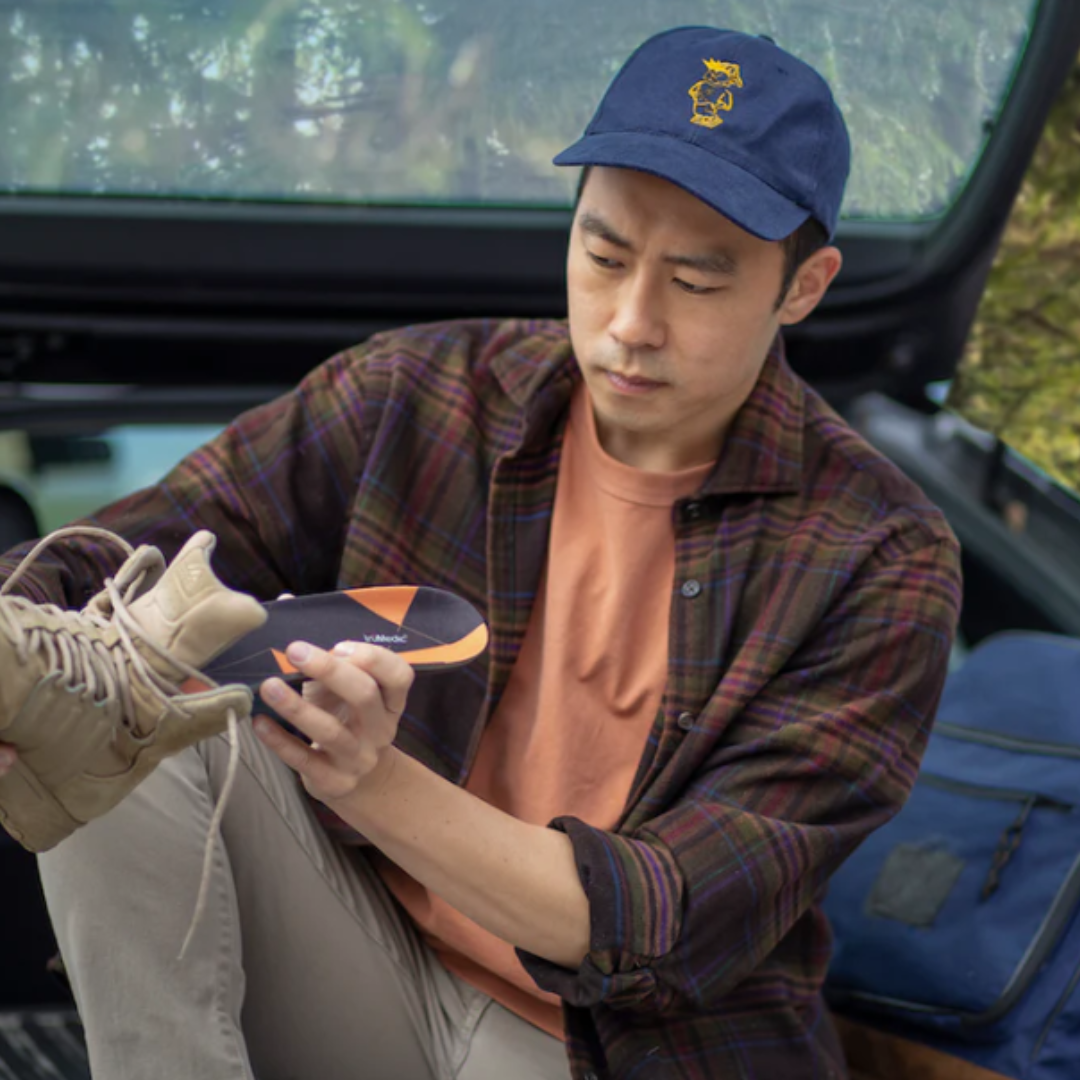 Treat your feet to extra comfort and enhanced support with our insoles collection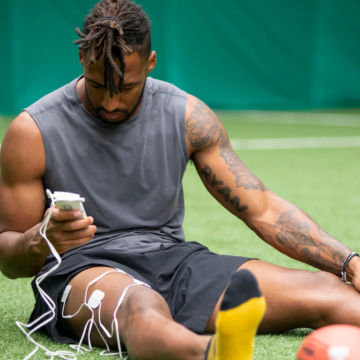 Discover an easy and affordable way to manage chronic aches and pains with our TENS units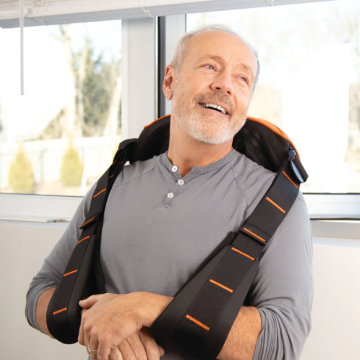 You get all the benefits of a truMedic® massager at a fraction of the price.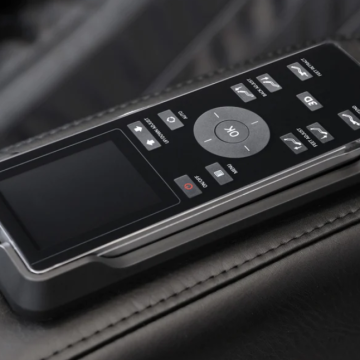 These products can help you get the most relief from aches, pains, and stiffness by ensuring that your massager is in top working order.